ABOUT US
The Studio is a purpose built salon for specialist hair services. Built to bridge the gap between salons who are unable to fully care for your hair type. Deliberately built away from the high street, the studio is able to offer private bespoke and tailored services.
Salon owner, Bibi has over a decade of experience in styling European hair types. In addition, Bibi has a wealth of experience in styling and caring for afro and mixed race hair types. Whether curly, straight, natural, texturised or relaxed, Bibi has the expertise to help you maintain beautiful and healthy hair in a modern, professional environment. Using only the best products, you can expect to see brands like Keracare and Mizani, which are the highest quality brands for afro and mixed hair types.
As well as priding itself in caring for more complex hair types, The Studio is also equipped for hair extensions, weaving, bridal hair and bridal and special occasion makeup.
OPENING HOURS
| | |
| --- | --- |
| Mon-Thurs | 9:00 - 18:30 |
| Fri | 9:00 - 20:00 |
| Sat | 8:00 - 17:00 |
| Sun | Closed |
FIND US
The Studio Bristol
24 Bangor Grove
Bristol
BS4 4BZ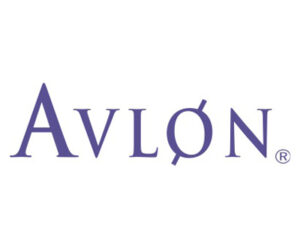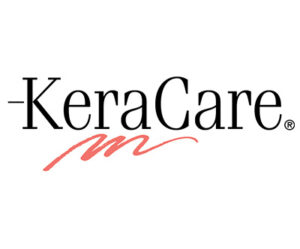 | | |
| --- | --- |
| Dry Cut (Hair must be pre-washed at home) | £25 |
| Wash & Cut | £28 |
| Wash, Cut & Blow-dry | £40 |
| Wash, Cut & Blow-dry (curl/straight) | £40 |
| Re-style & Finish | £45 |
| Straighteners only | £25 |
| GHD Waves/Curls | £25 |
| Wash & Treatment | £15 |
| Acid Perm | £75 |
| | |
| --- | --- |
| Clipper only | £14 |
| Cut | £15 |
| Wash & Cut | £16 |
| | |
| --- | --- |
| FOILS - Short Hair, Half Head | £70 |
| FOILS - Short Hair, Full Head | £80 |
| FOILS - Long Hair, Half Head | £80 |
| FOILS - Long Hair, Full Head | £120 |
| T- Section | £60 |
| CAP - Short Hair, Half Head | £35 |
| CAP - Short Hair, Full Head | £55 |
| TINT- Roots Retouch | £65 |
| TINT- Short Hair | £70 |
| TINT- Mid Length | £80 |
| TINT- Long Hair | £90 |
| | |
| --- | --- |
| Full-head Relaxer | £100 |
| Relaxer re-touch | £90 |
| Curly Perm | £90 |
| Curly perm re-touch | £85 |
| Full-head Texturiser | £90 |
| Texturiser re-touch | £80 |
| Conditioning (steam) treatment | £58 (N) £50 (R) |
| Colour | On consultation |
| Texture Release | On consultation |
| | |
| --- | --- |
| Cut | £10 |
| Fringe trim (all) | £4 |
| | |
| --- | --- |
| Cut | £15 |
| Wash, cut & blow-dry | £20 |